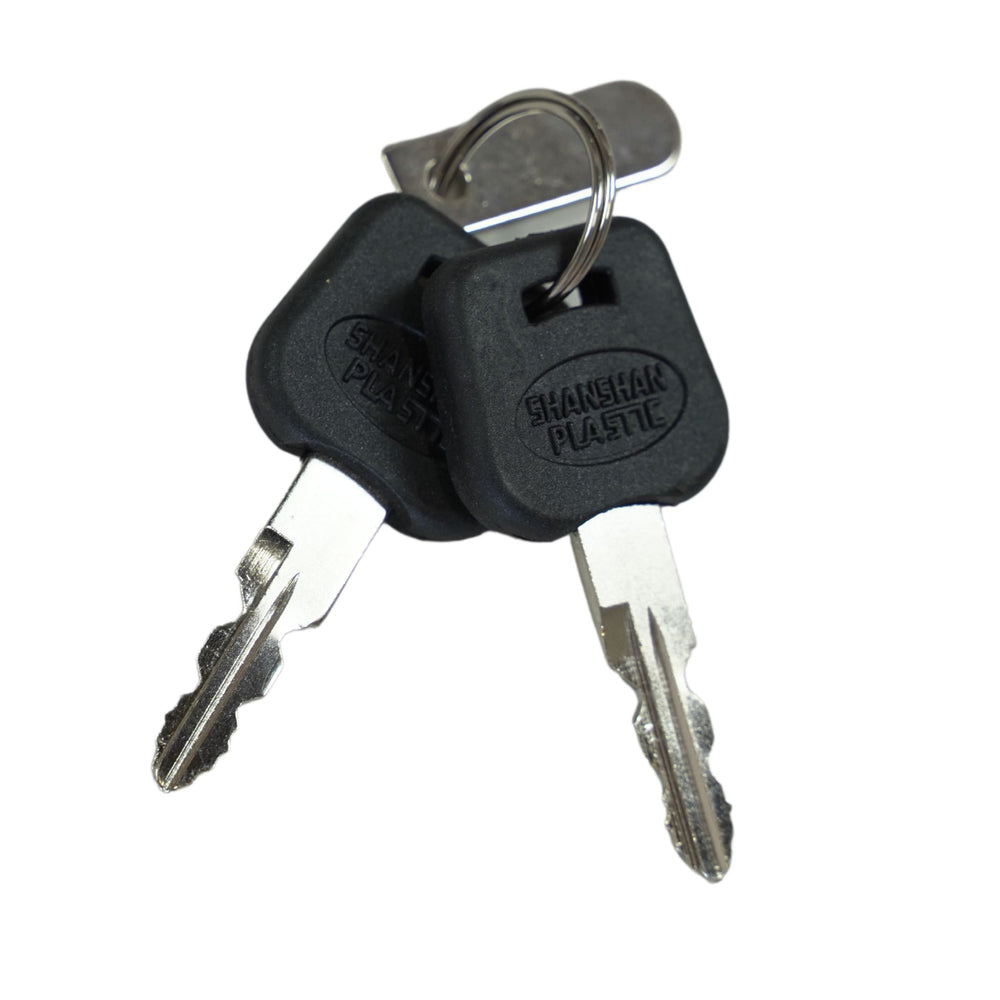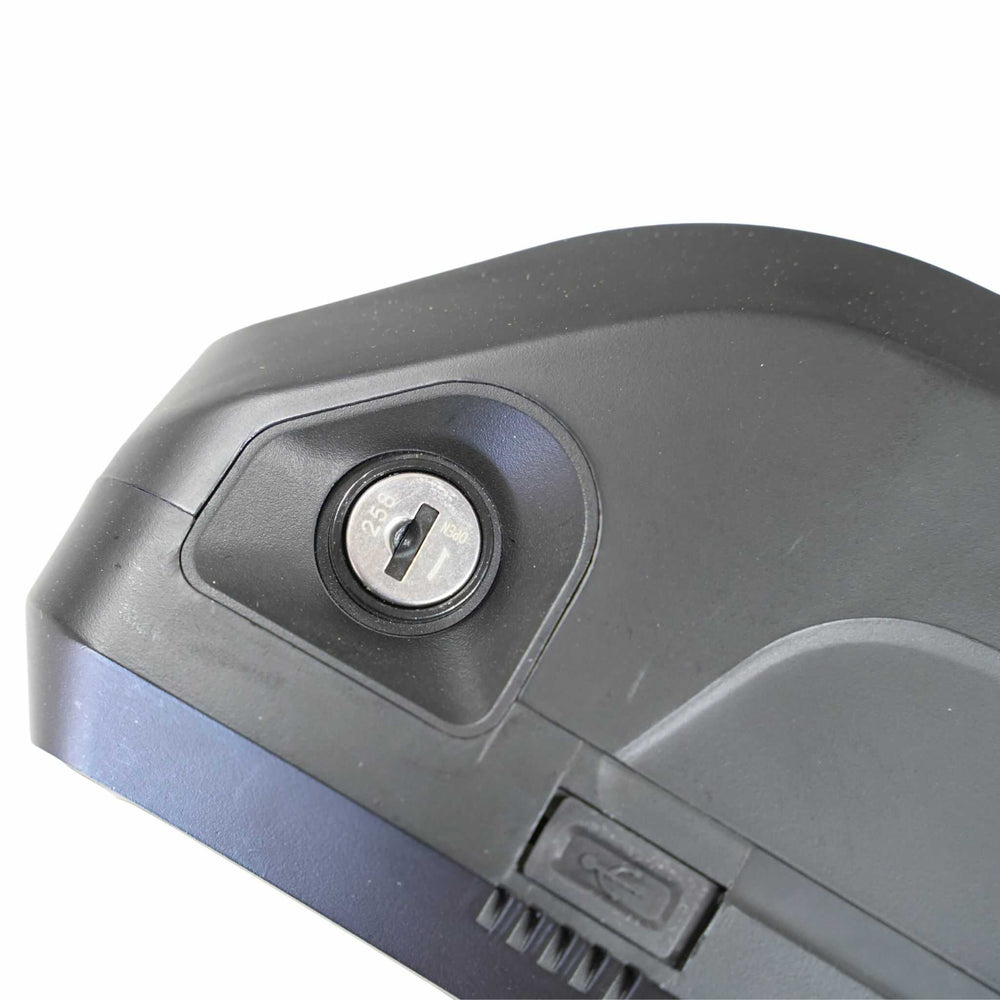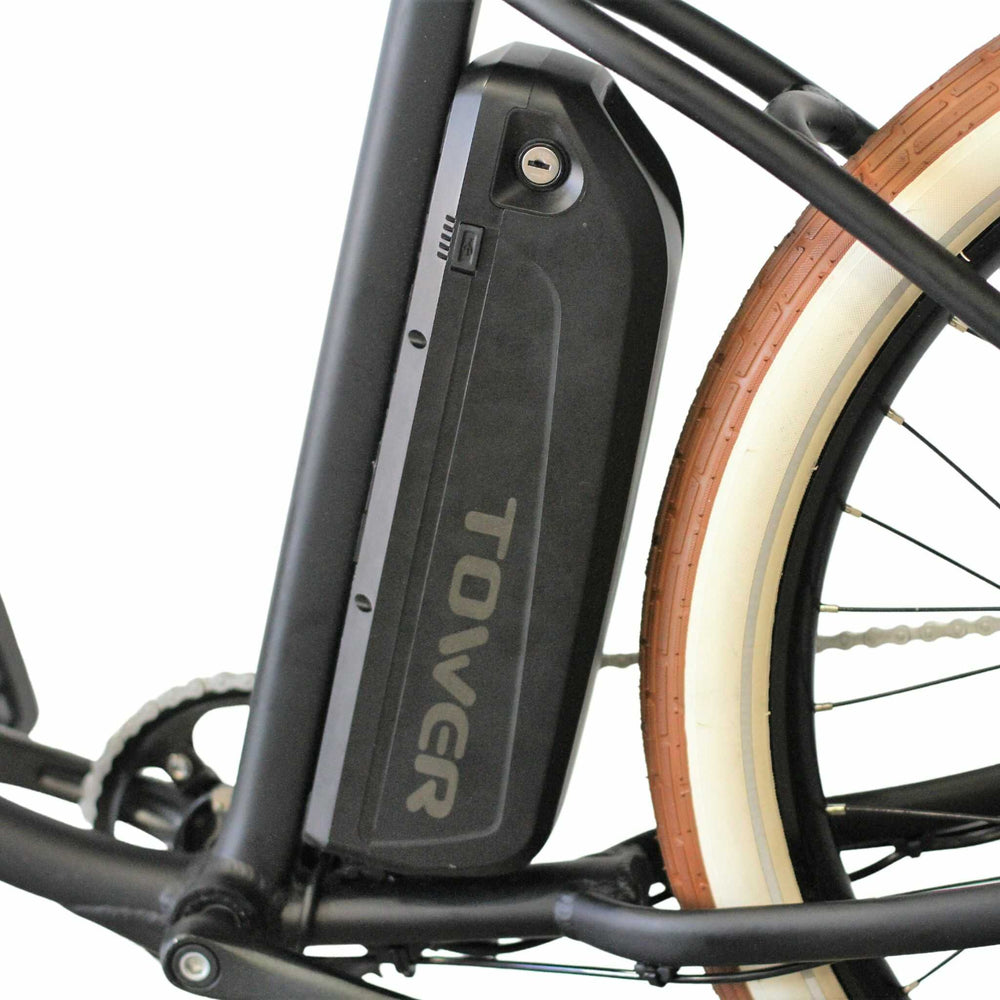 eBike Battery Key (Tower Owners Only)
DESCRIPTION
A single key for your Tower ebike.
REQUIRED: We immediately cancel your order unless you are a Tower customer AND you provide the 3-digit code off your battery pack. Put both your Tower eBike order number and the 3-digit key code in order comments.
NO EXCEPTIONS. NONE. WE REPEAT. IF YOU HAVE ANOTHER E-BIKE BRAND AND ARE TRYING TO GET A REPLACEMENT KEY FOR IT, WE WON'T HELP YOU. WE WON'T SELL YOU A KEY. NO EXCEPTIONS. DON'T WASTE YOUR TIME, NOR OUR TIME. GO ELSEWHERE.
WHAT'S INCLUDED
A single key matched to the 3-digit code of your Tower ebike battery.
NOTE: This key does not work on any other ebike battery, even if it has a 3 digit code. There are different sets of 3 digit codes and this is specific to Tower eBikes only.
Against defects in workmanship & materials
SUPERIOR CUSTOMER SERVICE
We stand behind our products
On orders over $100
Extended Product Information
Importance of e-Bike Battery Keys
Think of them like your car keys. Although not essential to power on your ride, they are responsible for your battery powered bikes safety and locking. Bike theft is becoming increasingly popular and if thieves have easy access to removing your battery, you best believe they will. If unlocked, our battery can slide off the frame by firmly holding and pushing the battery in an upward sliding motion off the controller. We make this battery easy to remove for charging, transporting, and storing purposes.
When riding your battery powered bike we recommend always having your battery locked onto the frame. When you are done riding, it is vital that your battery is locked onto the bike itself, if not taken with you. The battery for electric bike is by far the most expensive part of any electric powered bike, so making sure it is locked and secure is important.
To lock your battery onto the frame, insert your key into the key hold and twist. A metal knob will pop out of the battery and lock the battery onto the electrical bicycle controller.
Above is a photo of the battery not locked. Note no knob is popping out.
Battery is now locked. The metal knob has fastened onto the controller.
When the battery is locked onto the controller frame, the battery it is inseparable from the bike.
Each electric bike purchase will come with 2 keys. Both keys are identical. Each bicycle battery key is battery specific, meaning no one else in the world will have your same keys to dismantle your battery. We recommend customers add one key to their keychain, and keep the other stored as a backup. We have approximately 4 keys for each battery, we send 2 with each order, and keep an additional 2 if they ever get lost.
Your ebike key serial number can be found by looking at the keychain code on your keys.
If you have lost your keys, you can also check your serial number by examining the battery lock located on the battery itself.
The Reviews Are In!
I did not get a key
I have not requested or completed any requests, is this a mistake?