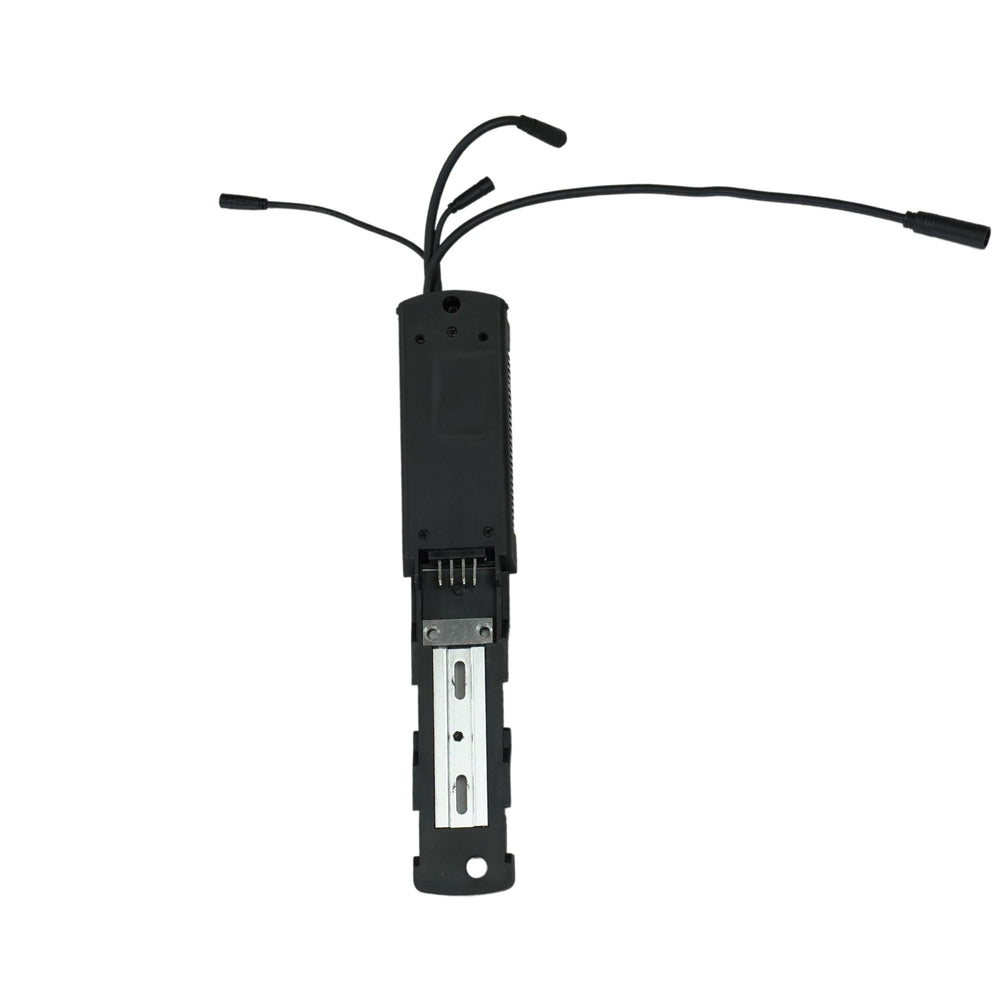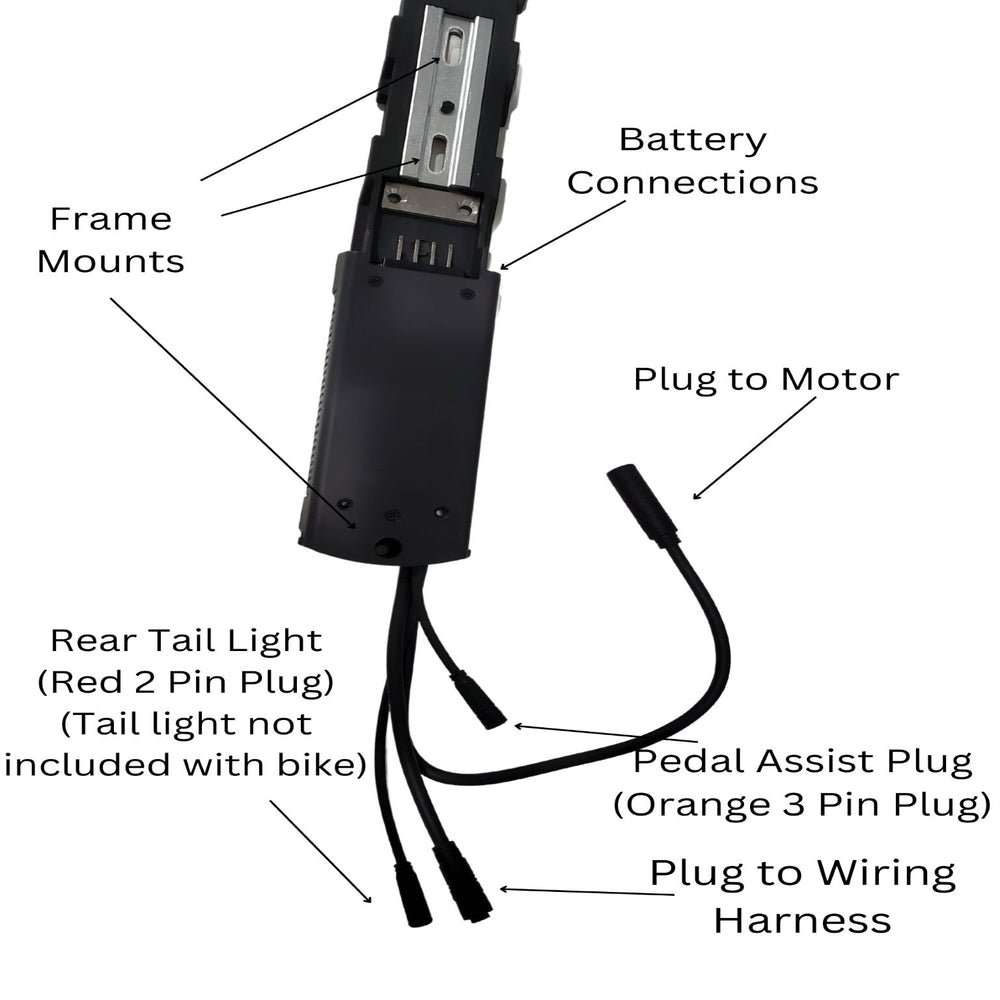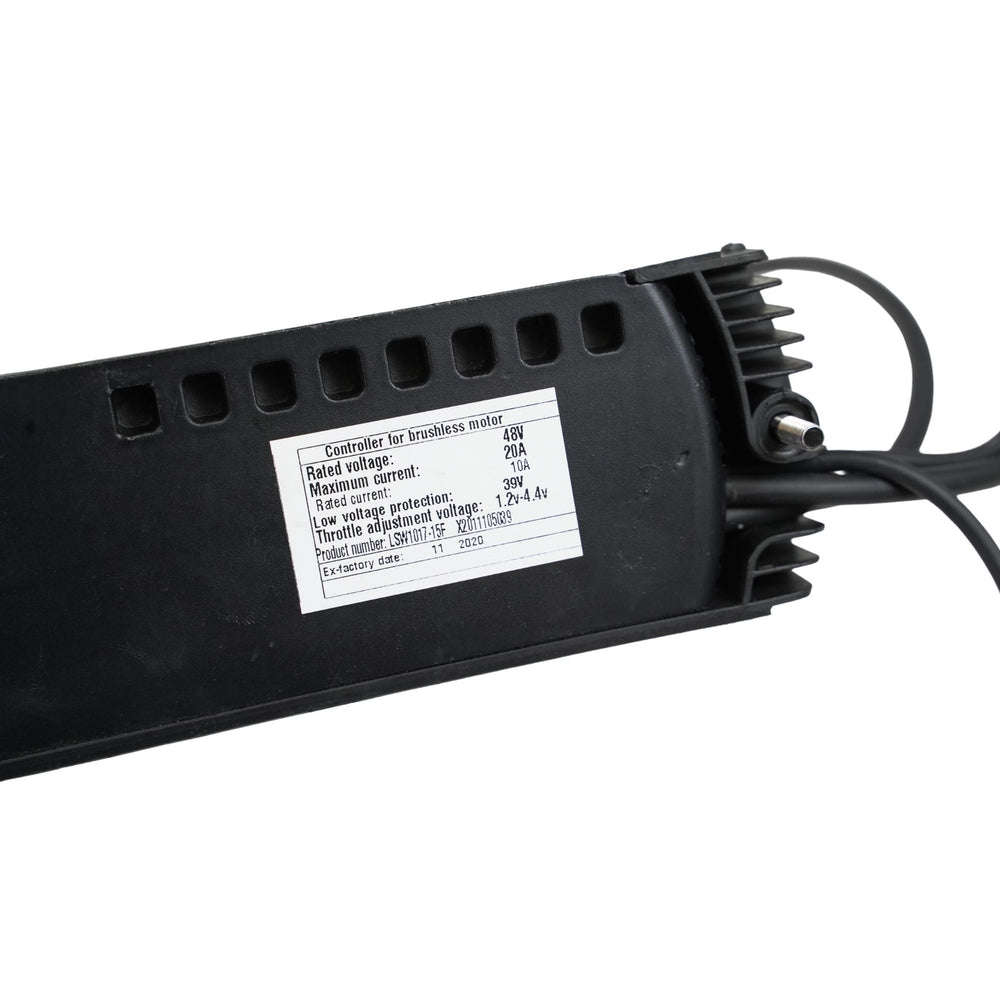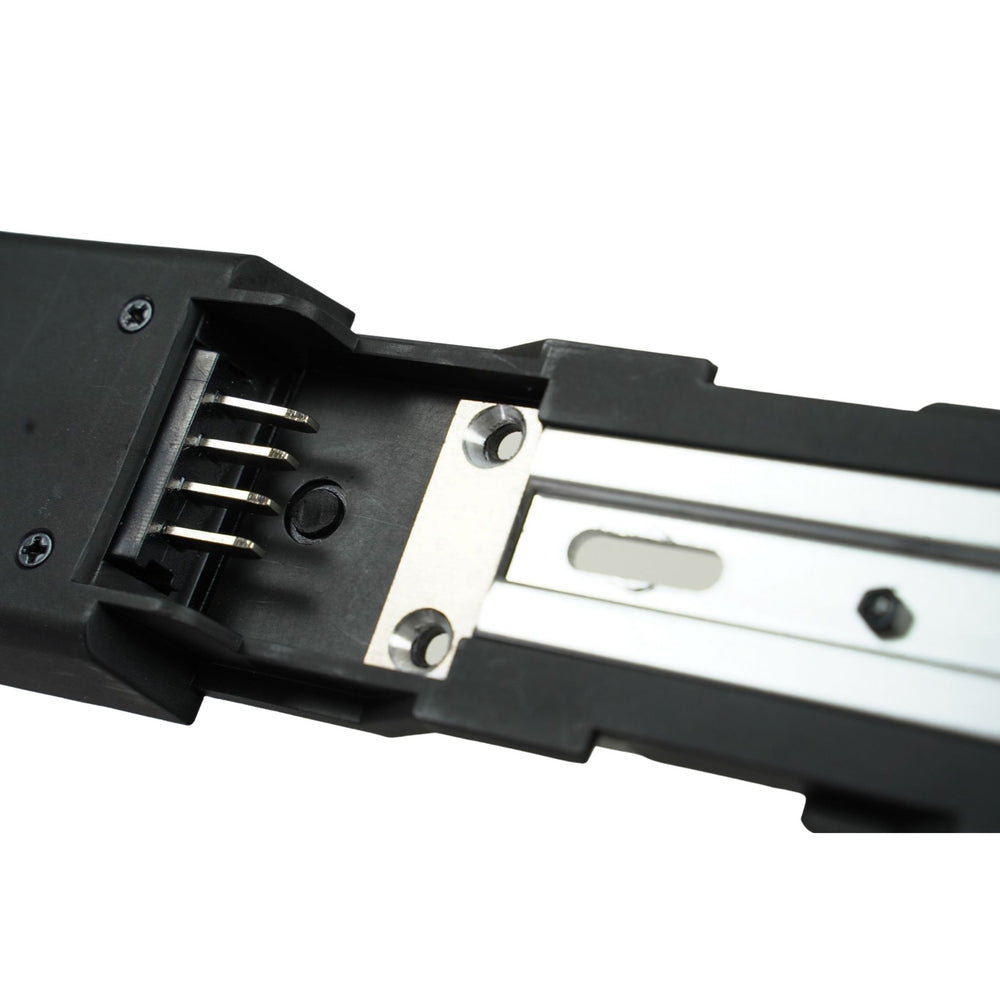 E-Bike Controller (V2)
DESCRIPTION
Tower Electric Bikes feature an innovative eBike controller that also serves as a slim battery dock. This unique design is mounted to the downtube below and behind the seat, providing a sleek and stylish appearance that resembles a traditional bike rather than an electric one. The eBike controller is a vital component of the electrical system, connecting the LCD screen, brake, and throttle inputs from the cockpit to the hub motor and battery pack. With this integrated controller/battery dock, users can easily lock their battery to the bike for added security. Additionally, the battery can be quickly and conveniently removed for charging or storage purposes as needed. This innovative design not only streamlines the bike's appearance but also ensures optimal functionality and ease of use for riders.
TECHNICAL SPECS
Fits the Tower Beach Bum 2 and Beach Babe eBikes
Rated voltage is 48V
Maximum current is 20A
Rated current is 10A
Against defects in workmanship & materials
SUPERIOR CUSTOMER SERVICE
We stand behind our products
On orders over $100
Extended Product Information
Instructions For Installing & Removing Your Battery
Installing
Place battery into dock area at the top of the down pipe.
Rotate the battery into place.
Slide battery down into base position.
Lock battery in place using the key provided.
Removing

Unlock the battery.
Lift battery up and out of dock.
Rotate the battery so it can be removed from the docking area.
Video on Removing & Installing Your Tower Controller