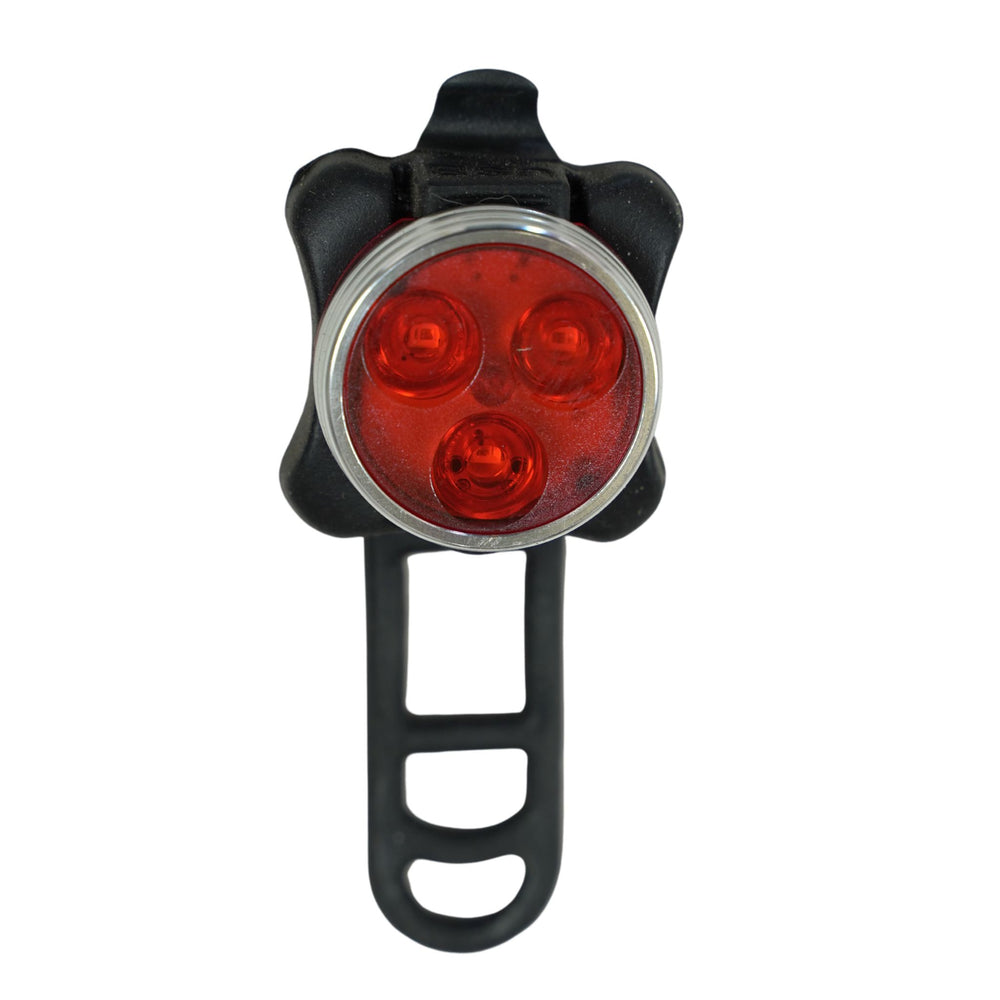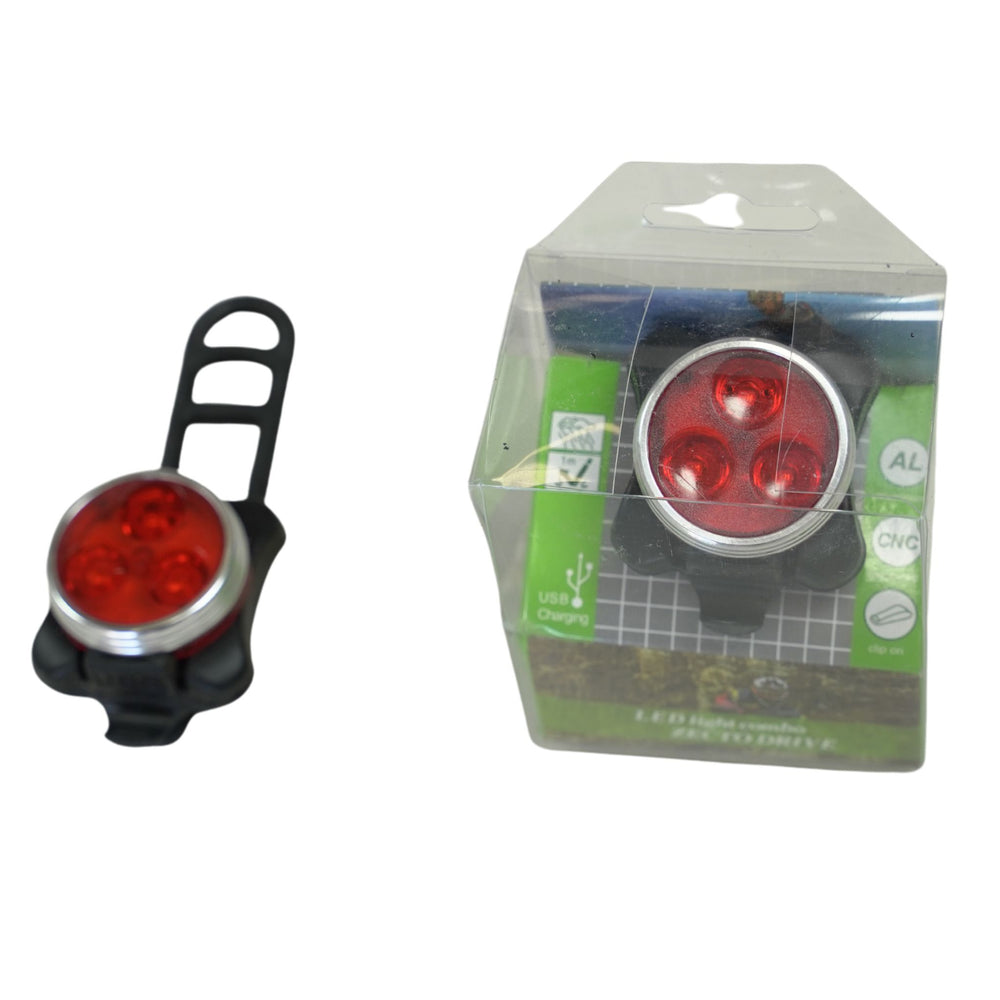 Rear Bike Light
DESCRIPTION
High-powered rear bike light for electric bikes. With 4 safety modes, it ensures visibility and security. Compatible with all bikes, it comes with a USB charger, mounting band, and the convenience of charging while in use. Ride with confidence, day or night.
Against defects in workmanship & materials
SUPERIOR CUSTOMER SERVICE
We stand behind our products
On orders over $100
Extended Product Information
Removable Rear Bike Light
Having a bright and long lasting rear bike light is fundamental for the safety of any electric bike rider. As avid riders ourselves, we've ensured our electric cruiser bike is equipped with the best rear bike light possible. Due to the high speeds in which electric bikes are able to travel, it's important to make sure everyone on the road knows of your whereabouts, especially when riding during the evening and night. Electric bike rear brake lights make you visible to other vehicles and can even potentially save your life.
Here at Tower, we believe we've created the best rear bike light on the market. What makes our rear light the best bike light for night riding is its high output, and ability to charge while in use. You won't have to worry about your light losing charge while out on a ride. Located at the bottom of the light is a USB port which can connect to the USB plug on our 48V Lithium Battery and charge anytime the battery is switched on. You don't want to find yourself riding at night without a rear light due to your batteries or charge not holding up. With the charger that is included with our bike light, you'll have peace of mind knowing you can make it home safe.
Even when off, the light still acts as a reflective bike light, meaning when car lights are shined on it, it will reflect and light up even if not turned on.
Turning on the light itself is as easy as pressing down the power button.
Toggle through different light modes by clicking the power button. Our back bike light is equipped with 4 different modes:
Bright infrared lighting, making you and your bike visible from behind to traffic.
Fainter infrared lighting, perfect for sunset bike rides and nights when full bright infrared isn't needed.
Flashing bright infrared lighting. This continual flashing helps in areas where you want extra safety like foggy conditions or narrow roads.
Rapid flashing bright infrared lighting. Almost like a siren or warning light flash, this mode can be used to show there is trouble ahead or if you get in an accident and are looking to flag down help.
Mounting the bike light is made easy with the mounting band that comes included in your order. Simply wrap the mount around your seat and adjust where you see fit.