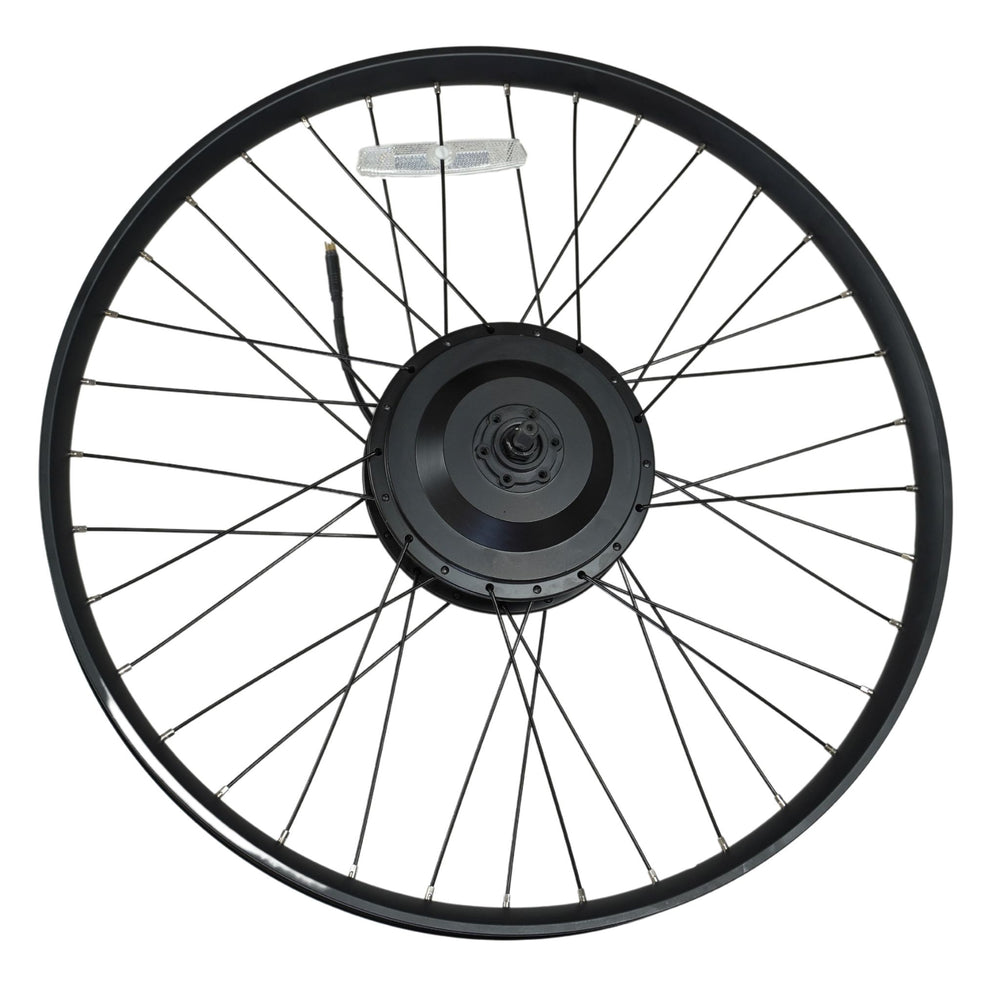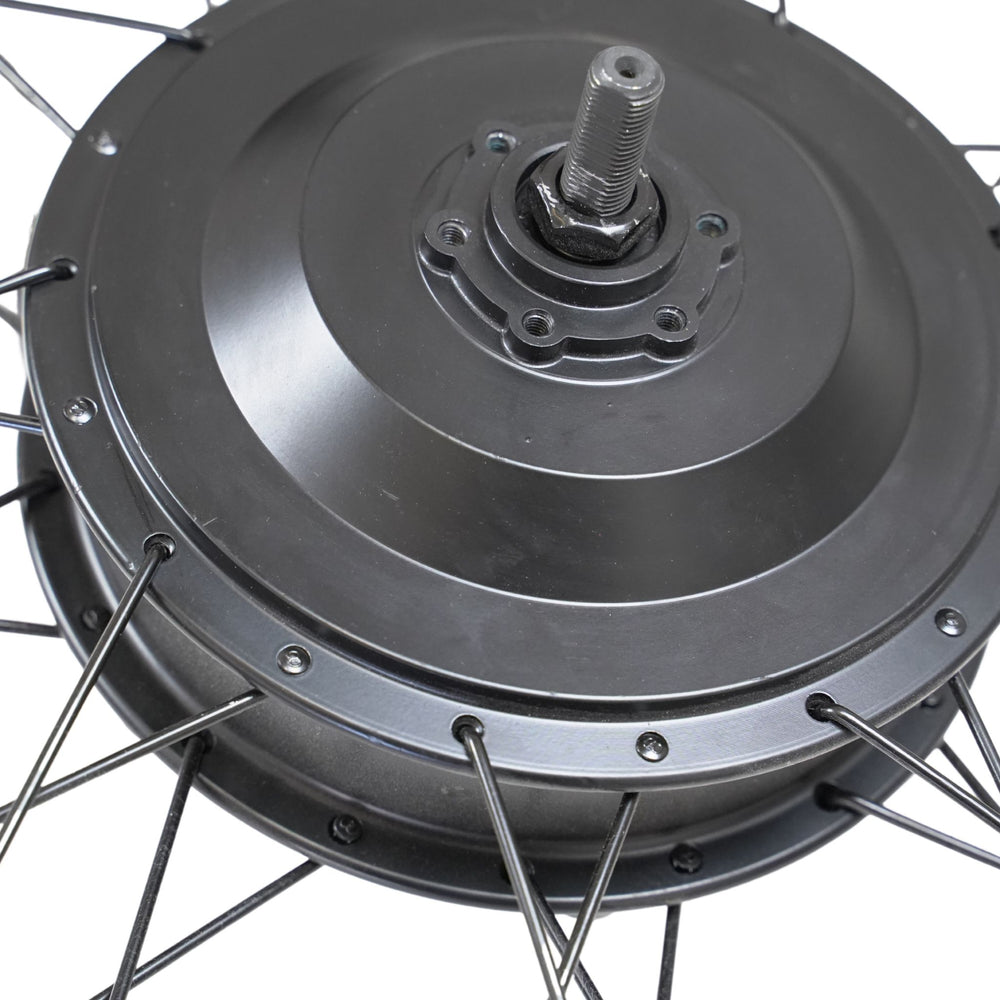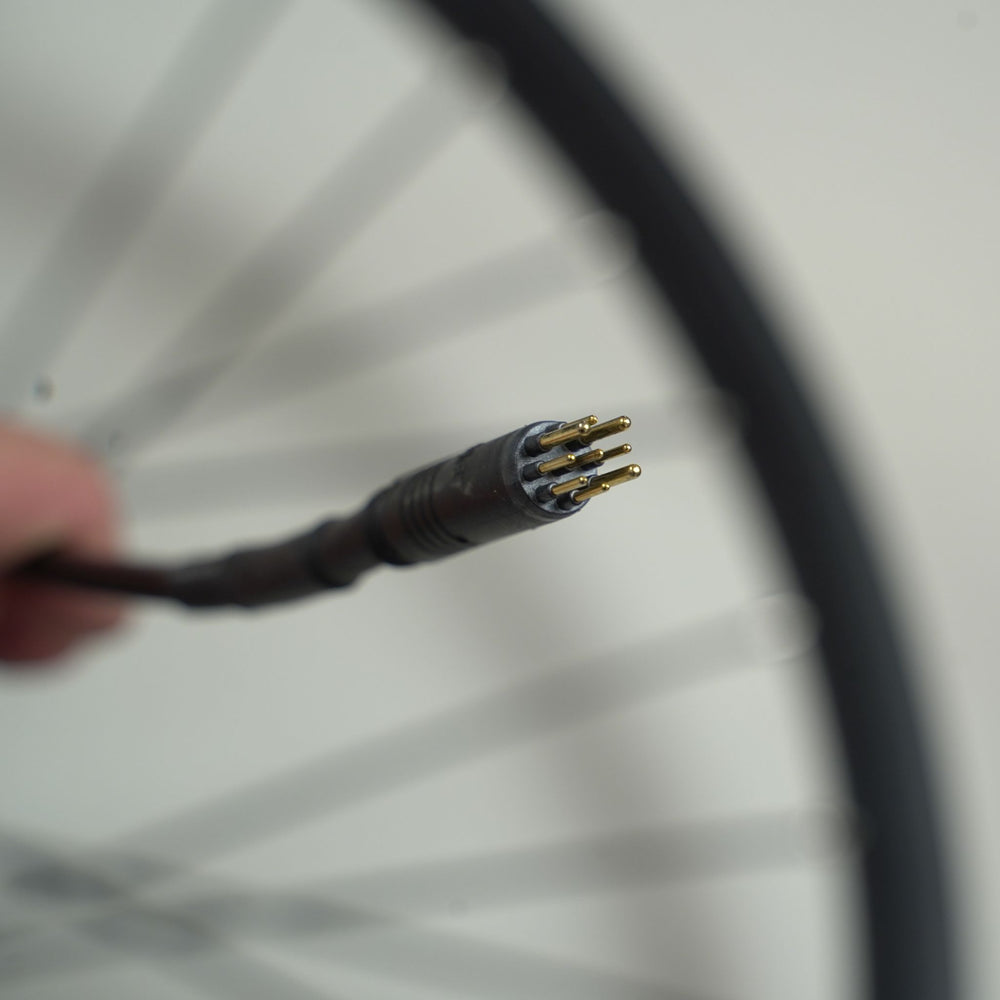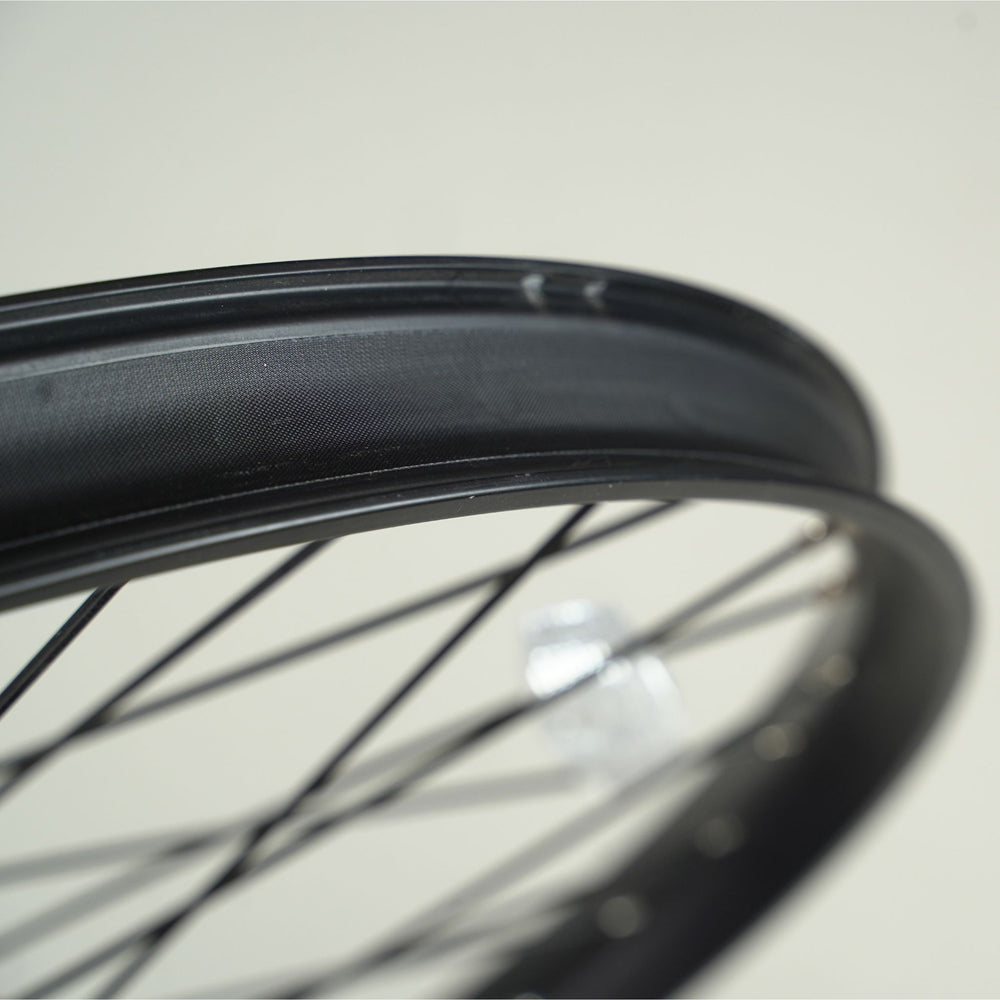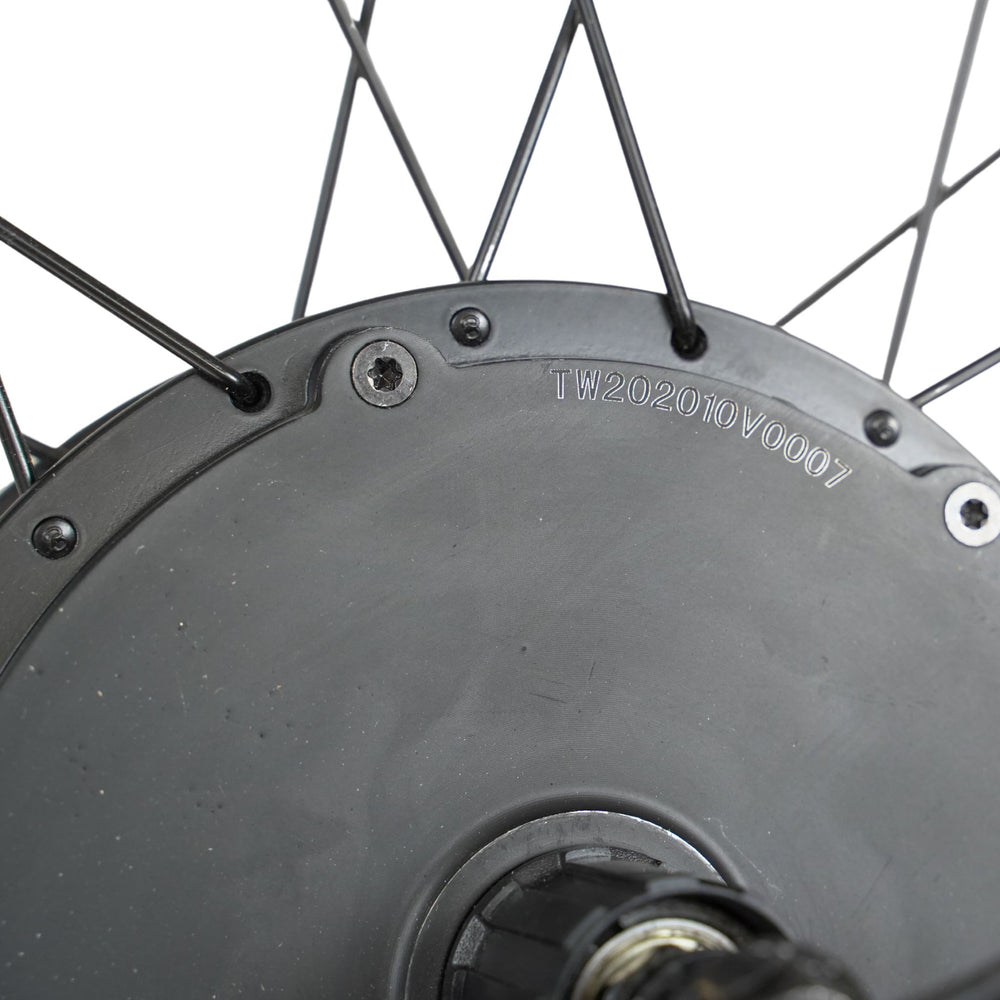 Rear Wheel and Hub Motor (V1)
DESCRIPTION
26" complete rear wheel with hub motor. This wheel comes fully assembled with a durable aluminum rim, 36 reinforced spokes, gears, and a powerful brushless 500W motor. Experience a quick and effortless installation, allowing you to get back on the road with enhanced performance and efficiency. Enhance your riding experience with our 26" Rear Wheel, designed to deliver a smooth and reliable ride for your Tower Electric Bike.
Against defects in workmanship & materials
SUPERIOR CUSTOMER SERVICE
We stand behind our products
On orders over $100
Extended Product Information
Rear Wheel Kit with Hub Motor
This style of motor is the most common among electric bikes today and was chosen by us because they are compact, maintenance free and unobtrusive. Brushless geared motors have a number of performance advantages over other motor types:
A motor that is integrated in the hub of a wheel, especially the rear, will result in greater torque and power transfer directly to the wheel and then to the ground, making climbing hills a breeze.
Their placement and unobtrusive design allow them to almost be out of sight within the rear hub.
Geared hub motors will generally be lighter than other forms of motor such as direct drive hubs. Generally, a geared hub motor will weigh in at considerably less (~50%) than a direct drive motor of the same performance.
Unlike direct drive motors, with a brushless geared motor you can pedal the bike while the motor is powered off and it will perform just like a regular bicycle hub.