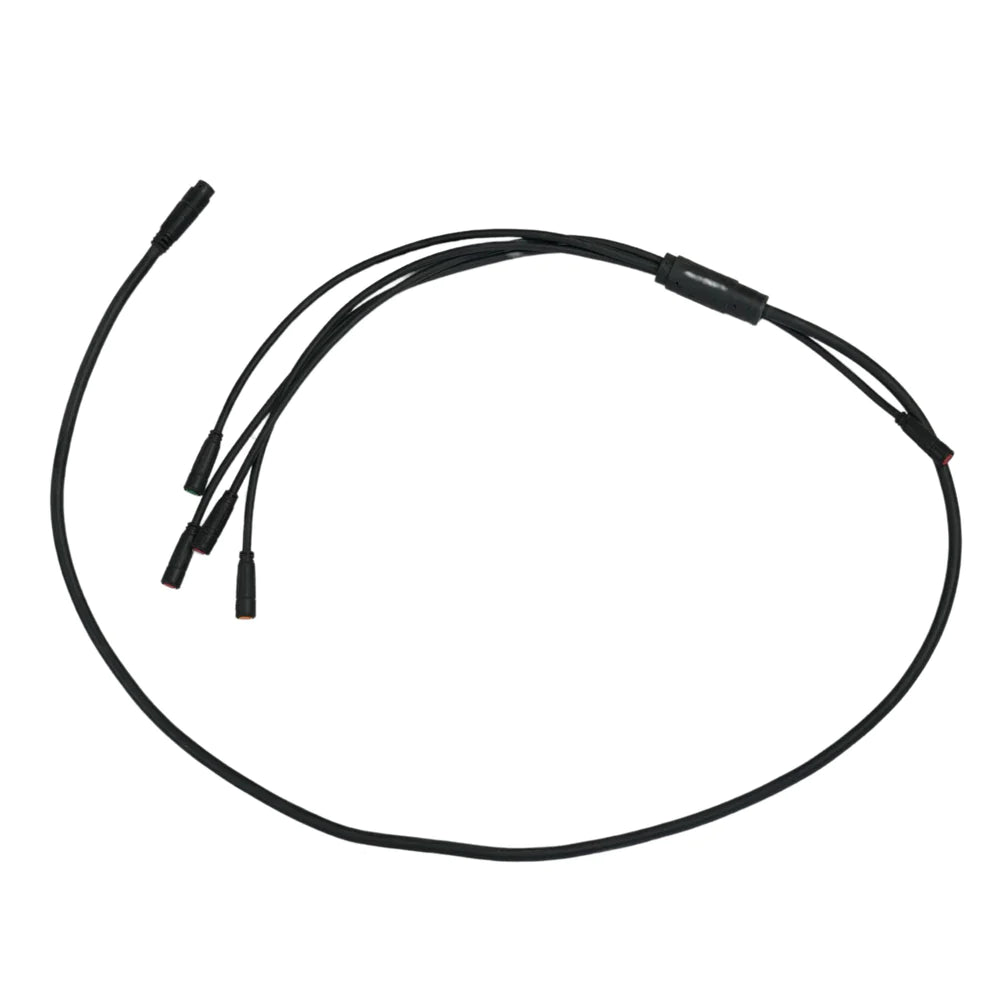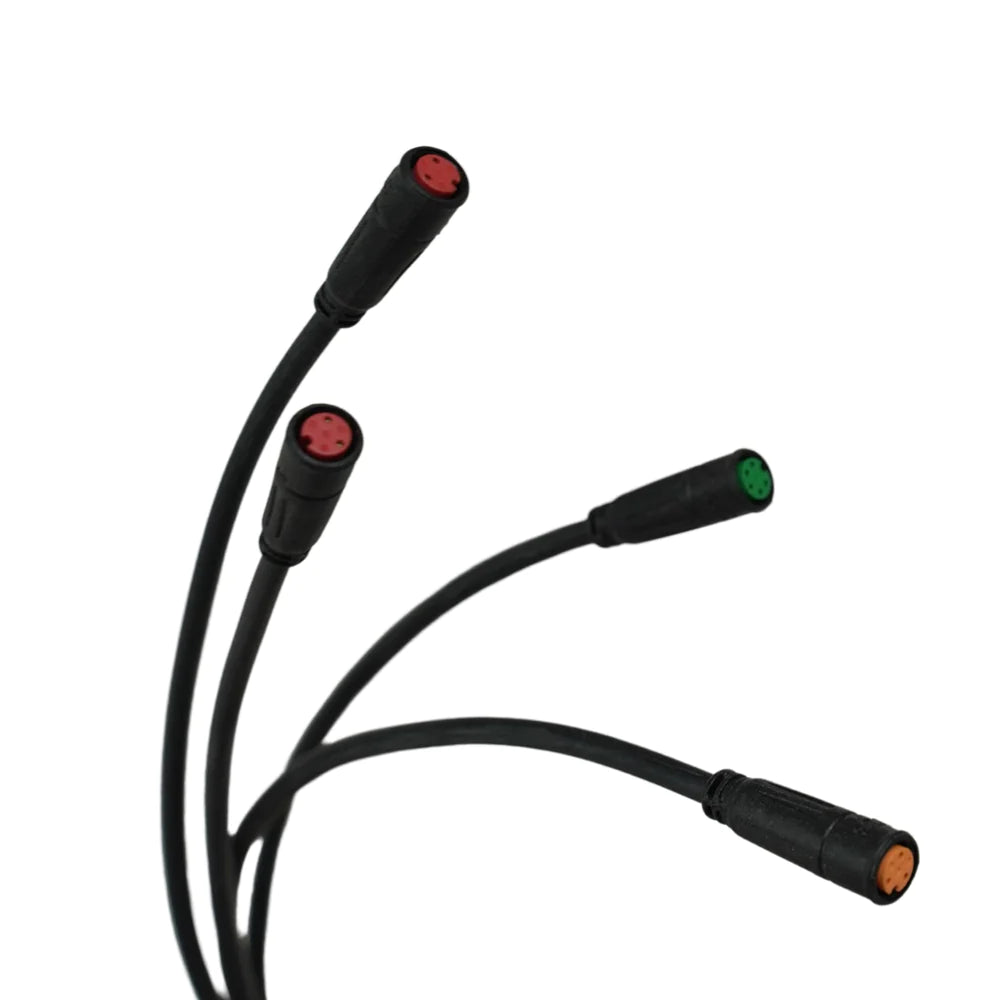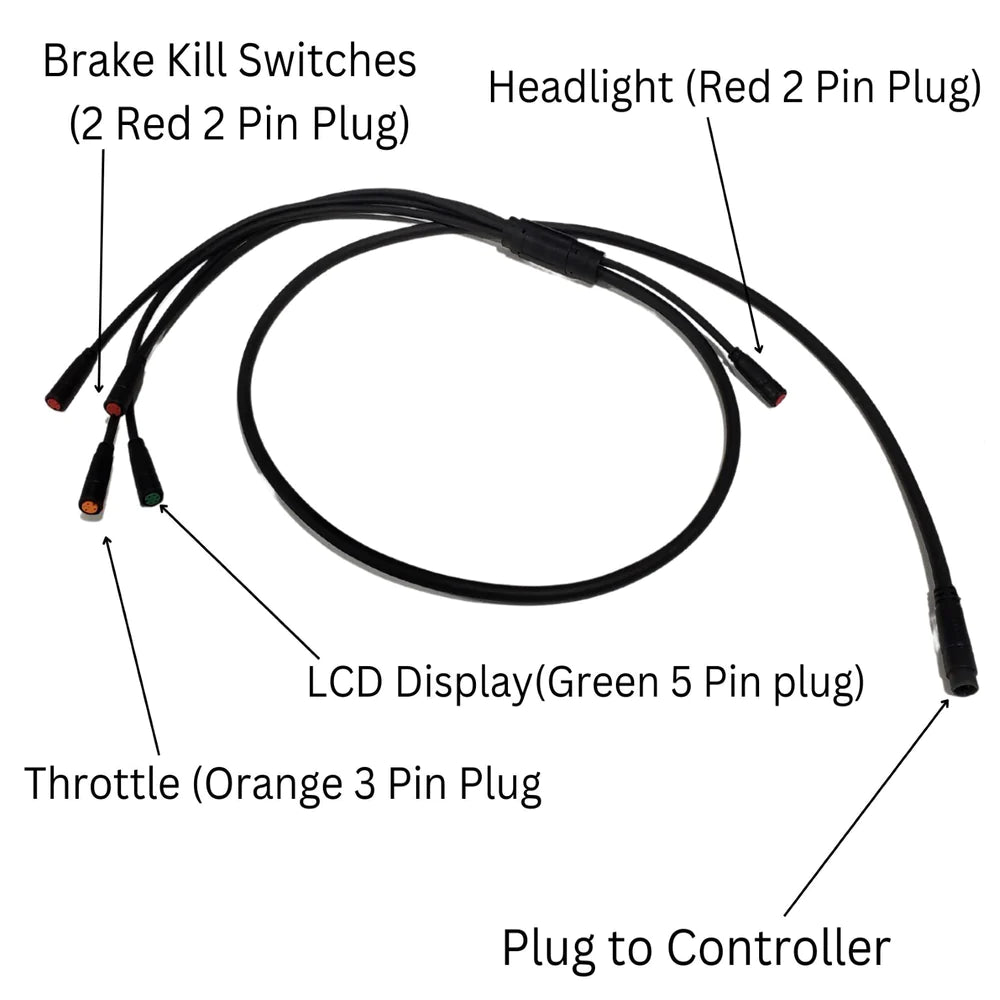 Wiring Harness for Beach Bum (V1)
DESCRIPTION
The Tower eBike Wiring Harness is an essential part of the original Tower Beach Bum electric beach cruiser. It feeds through the bike's frame and connects the controller to the pedal assist system, the throttle, the LCD display system, and the lights. This wiring harness is designed to provide a clean and organized wiring solution for your electric bike, eliminating the need for messy and tangled wires.
Against defects in workmanship & materials
SUPERIOR CUSTOMER SERVICE
We stand behind our products
On orders over $100
Extended Product Information
Video on Replacing the Electrical Harness on Your E-Bike
The Reviews Are In!
Tower bike
Really nice customer service. However I couldn't get the Error 30 off the screen to make the bike work. Unfortunately nobody will work on the bike in North Carolina.