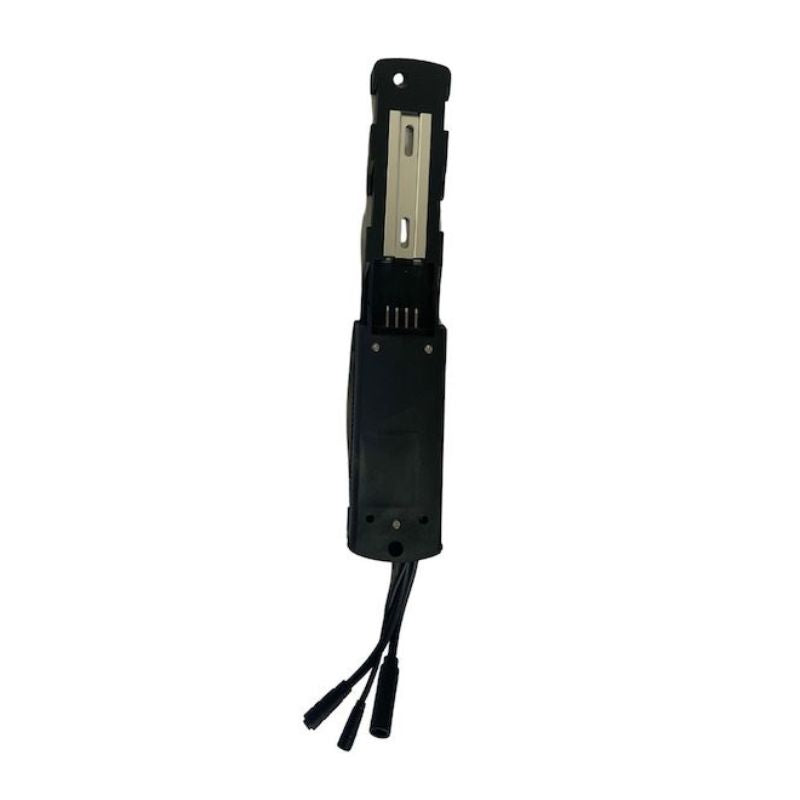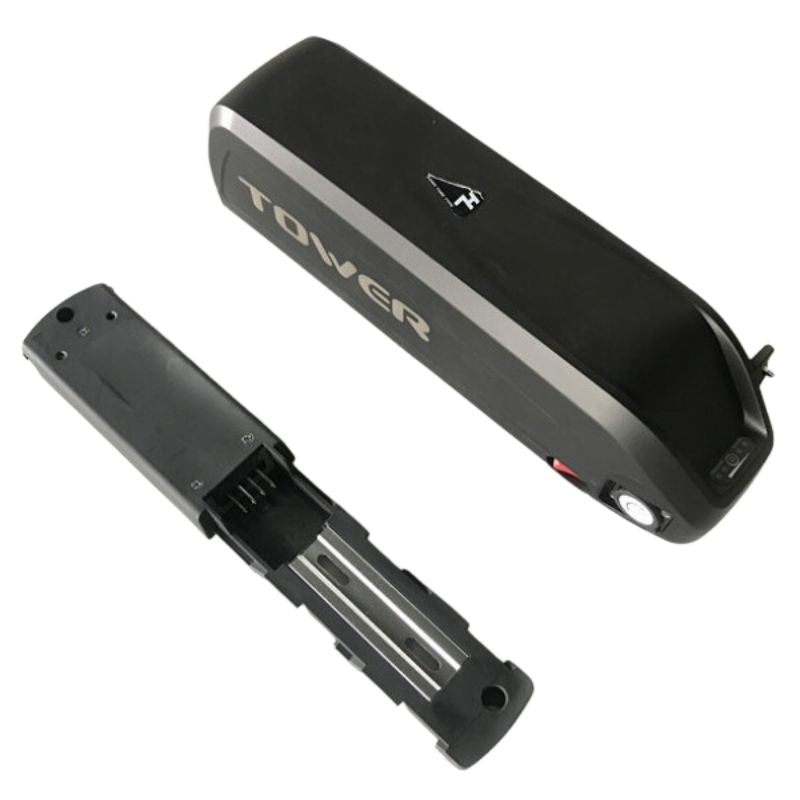 Electric Bike Controller 20A (V1)
DESCRIPTION
Controller and battery dock designed specifically for the original Tower Beach Bum. This dock is fully compatible with Tower/Samsung 48V/14Ah batteries, providing a convenient and seamless charging and switching experience. With our innovative design, the battery can be effortlessly removed without disconnecting any wires, allowing for quick access to charge or switch to a fully charged battery. For added security, the battery securely locks into place using a key, and to maintain the compact design of the e-bike, it requires lifting and rotating to remove from the dock. When replacing, ensure the replacement battery dock is properly fitted to the down pipe in the frame, ensuring optimal functionality and reliability.
Against defects in workmanship & materials
SUPERIOR CUSTOMER SERVICE
We stand behind our products
On orders over $100
Extended Product Information
Instructions For Installing & Removing Your Battery
Installing
Place battery into dock area at the top of the down pipe.
Rotate the battery into place.
Slide battery down into base position.
Lock battery in place using the key provided.
Removing

Unlock the battery.
Lift battery up and out of dock.
Rotate the battery so it can be removed from the docking area.
Video on How To Replace Your Controller