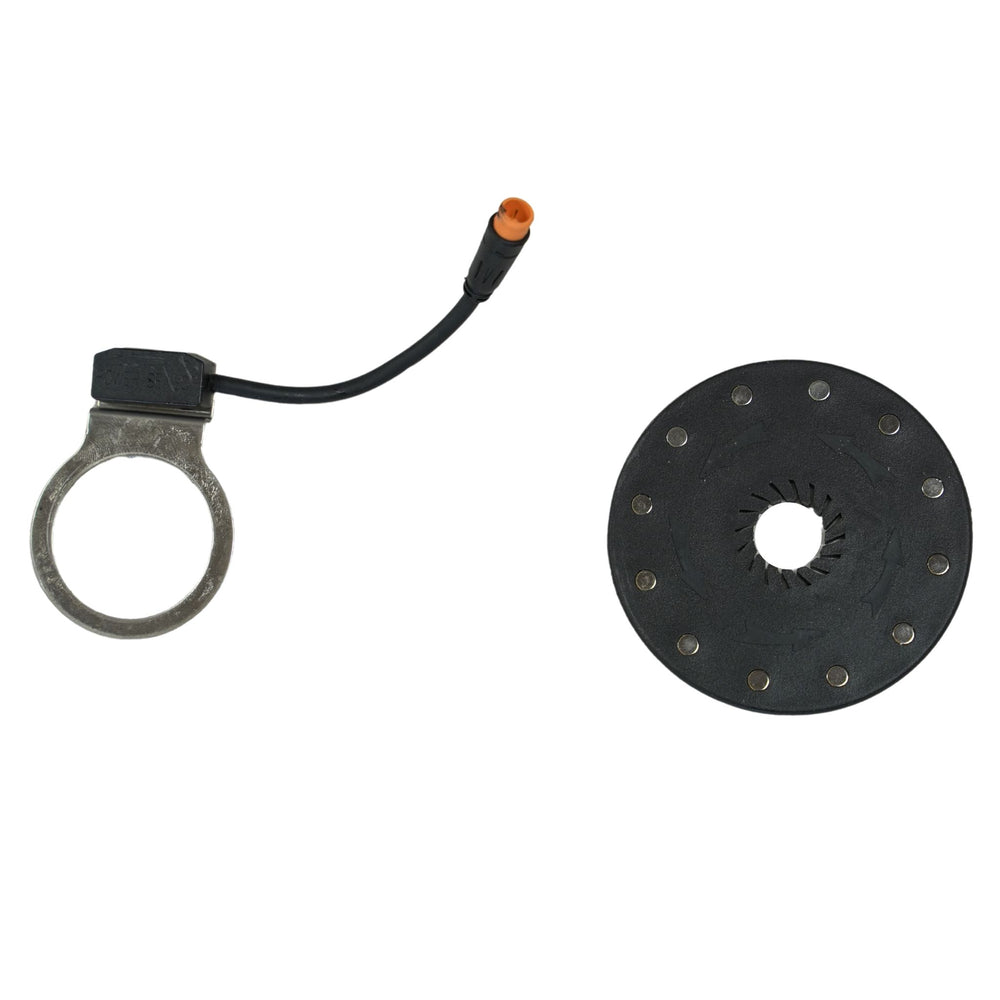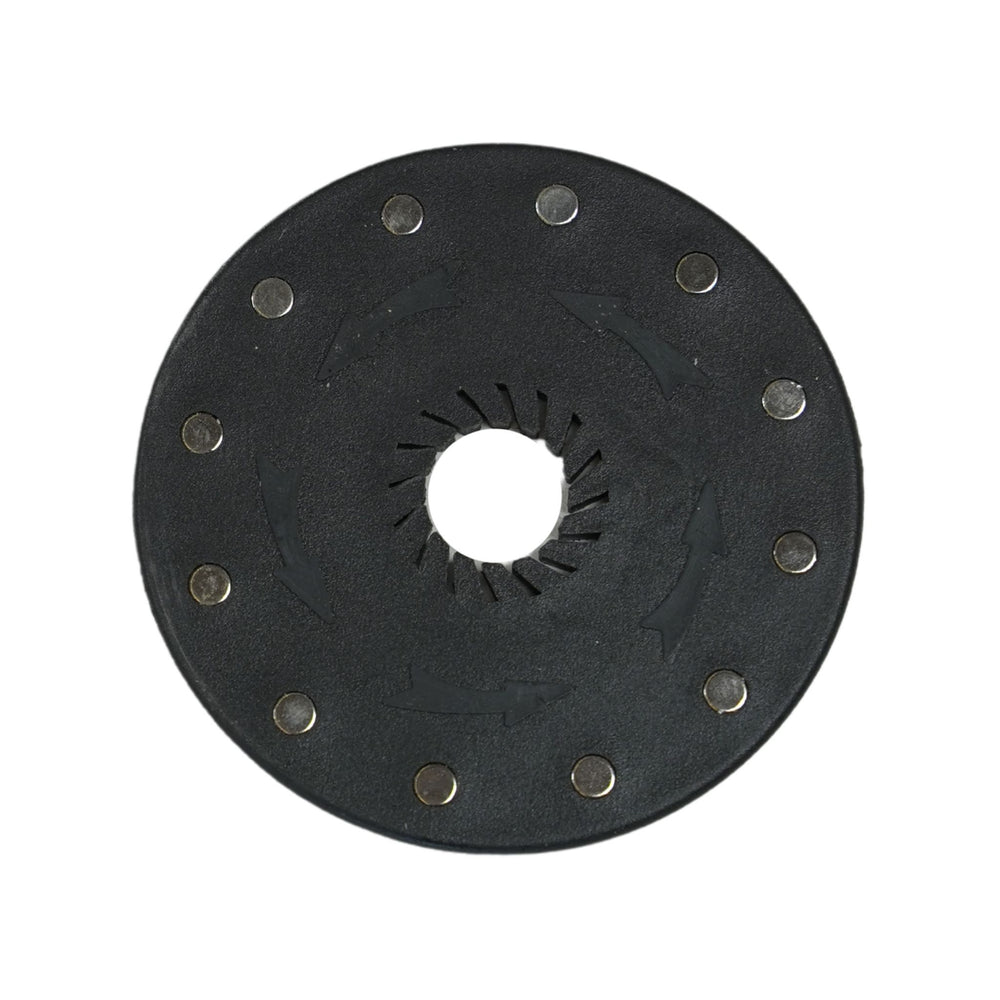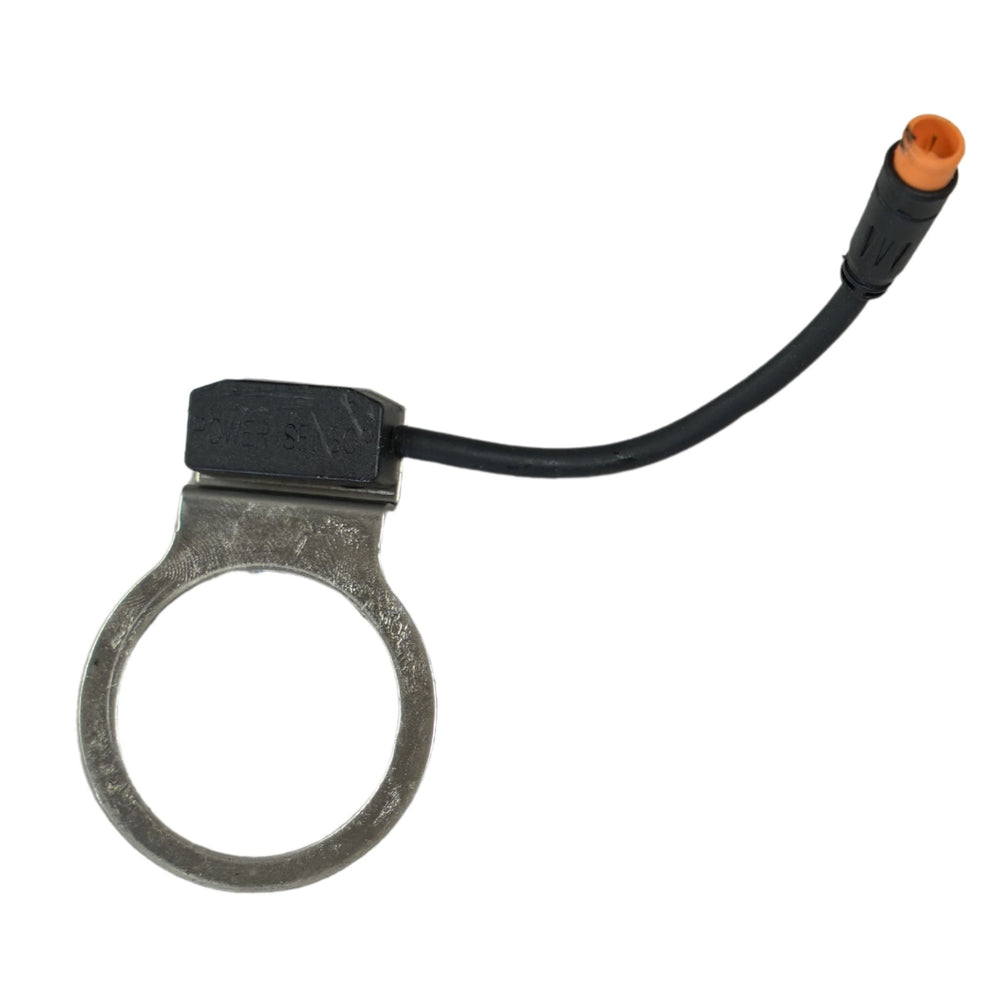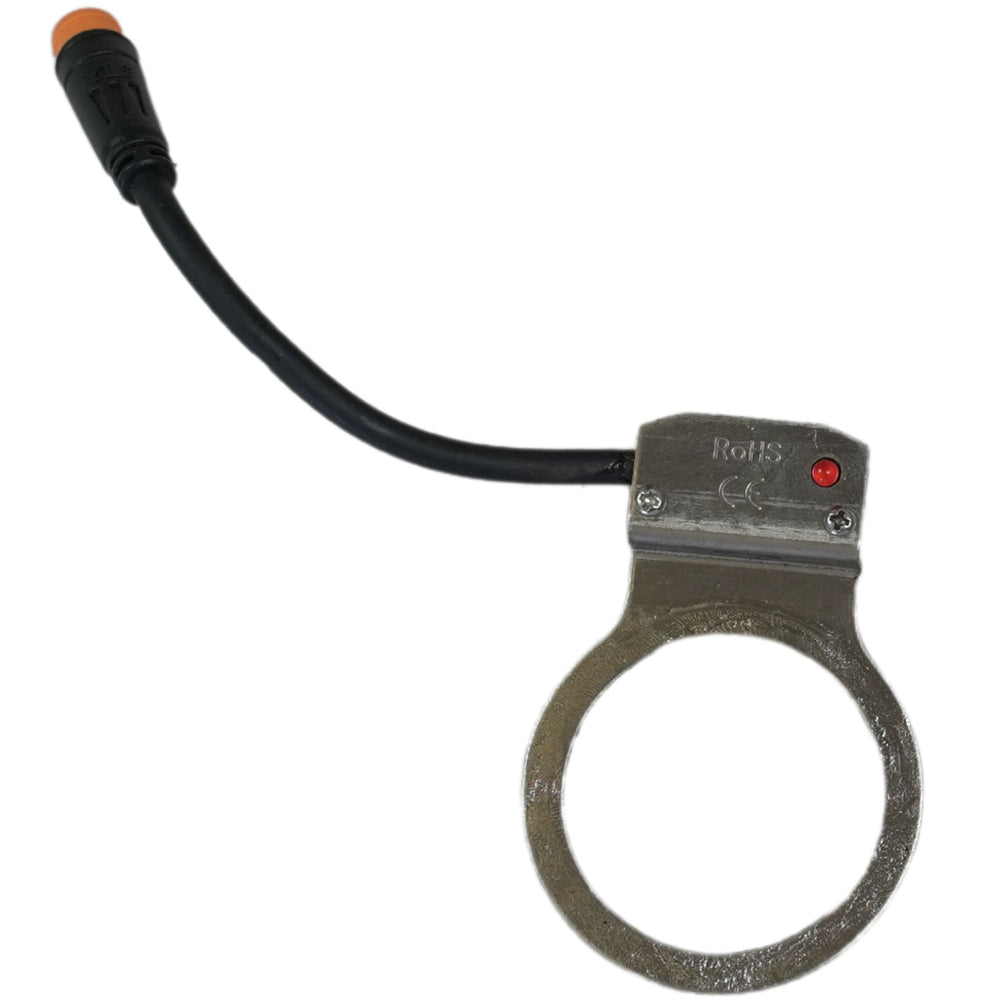 Pedal Assist System (PAS)
DESCRIPTION
Our cadence pedal assist system is a key feature of Tower Electric Bikes. This system enhances the riding experience by providing smooth and efficient assistance while pedaling. The cord of the cadence pedal assist system connects to the bicycle through the controller, enabling seamless communication between the system and the bike. The system includes both a sensor and a magnet that work together to accurately detect the rider's pedal strokes and provide the necessary support. With this system, riders can enjoy an enhanced biking experience with greater ease and efficiency.
WHAT'S INCLUDED
Cadence pedal assist sensor with waterproof 3-pin attachment cord
Cadence pedal assist magnet
Against defects in workmanship & materials
SUPERIOR CUSTOMER SERVICE
We stand behind our products
On orders over $100
Extended Product Information
What is Pedal Assist?
Pedal assist is best defined as power assisted pedaling. While many ebikes on the market come with only one pedal assist level, the best ebikes will have multiple. Our ebikes have 5 different levels, making them extremely versatile and able to adapt to multiple speeds and inclines while riding. On Tower Electric Bikes you can even set the pedal assist level to 0 meaning you can ride your bike just like a basic geared bike. Our pedal assist is even capable of being used simultaneously with our throttle.
How a Pedal Assist Bicycle Works
A pedal assist electric bike will use either a torque or cadence sensor to determine pedal assistance while riding. Cadence pedal assist works like a motion sensor, identifying when you are pedaling to then exert the power assistance level you've selected. A torque pedal assist bicycle measures how hard you pedal to determine your pedal assistance exertion and level. Our Tower pedal assist bicycles use a cadence pedal assist system. We've found cadence sensors give the user more customization in finding the perfect level of pedal assist in any environment, whereas the torque pedal assist can be misleading (too intense or too little). We'd rather have the rider individually identify which level of assist they want rather than having to rely on a torque scale.
Ebike pedal assist is mostly used for those who want the exercise of riding a bike but not the full strain and fatigue that come with pedaling. Riding a pedal assist bicyle will feel like you are always in a relaxingly low gear position with relative ease of pedaling, but you will be able to reach speeds of 10-25mph.
You will know that your Tower ebike pedal assist system is functional and running properly when the red light flashes on the sensor after each full rotation. See the following video for a brief explanation on how that sensor, and its proximity to your pedals, works.
Video Explanation of How Pedal Assist Works on E-Bikes
Tower Pedal Assist Troubleshooting Video