ZuGo Rhino eBike Review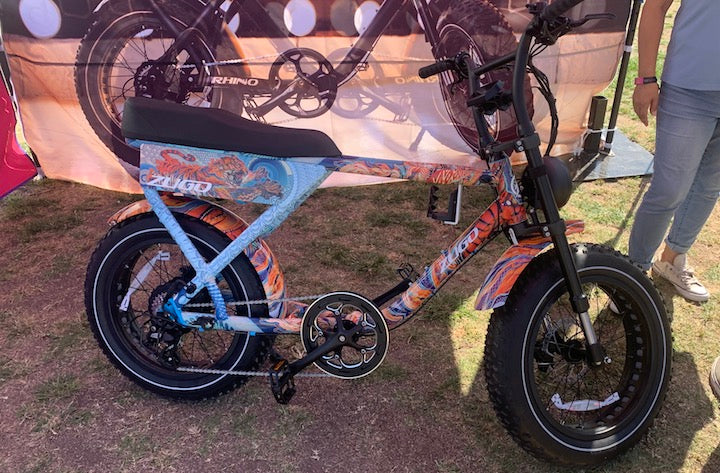 Follow along as we go through a detailed review on the Rhino model ebike from ZuGo. The Rhino is a fat tire, moto styled electric bike with exceptional torque and battery range. Our professional ebike mechanics at the Tower electric bike repair shop scored the Rhino as a 57 based on our Tower eBike score. Read our full ZuGo Rhino review below.
DISCLAIMER - ZuGo and Rhino are trademarks of ZuGo Bike, and use of that trademark in this review does not indicate that the reviewer is claiming any interest in the mark or any affiliation with or sponsorship or endorsement by ZuGo Bike.
Zugo Rhino Electric Bike Review