Serial 1 Rush Electric Bike Review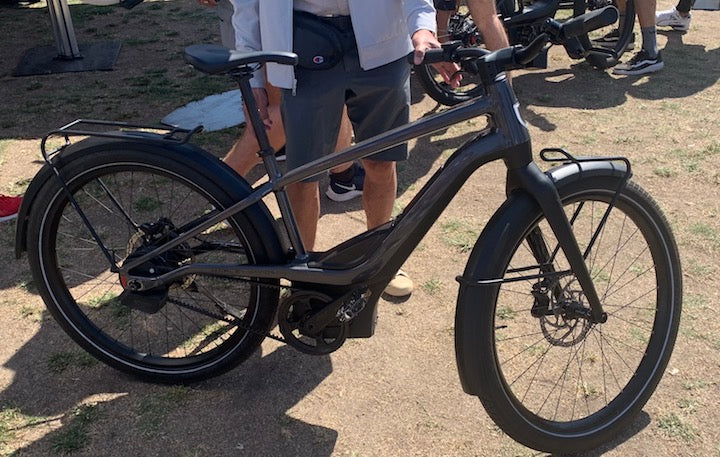 Serial 1 is widely known as the electric Harley Davidson bike company. Harley Davidson is a proud partner and "powers" Serial 1 bikes. The Rush model ebike is Serial 1's city/commuter styled ebike that comes with an outstanding electrical components. The Serial 1 scored a Tower ebike score of 76 giving it a outstanding ebike label. It gets a 90 on our Specialty Score and that's a better measure on this eBike. See our full review on the Serial 1 Rush below.
DISCLAIMER - Serial 1 and Rush are trademarks of Serial 1 Cycle Company, and use of that trademark in this review does not indicate that the reviewer is claiming any interest in the mark, or any affiliation with or sponsorship or endorsement by Serial 1 Cycle Company.
Serial 1 Rush E-Bike Review
Electric Bike Reviews You Can Trust
Electrek
*****
Shop Serial 1 Rush