Aventon Aventure Step Thru Review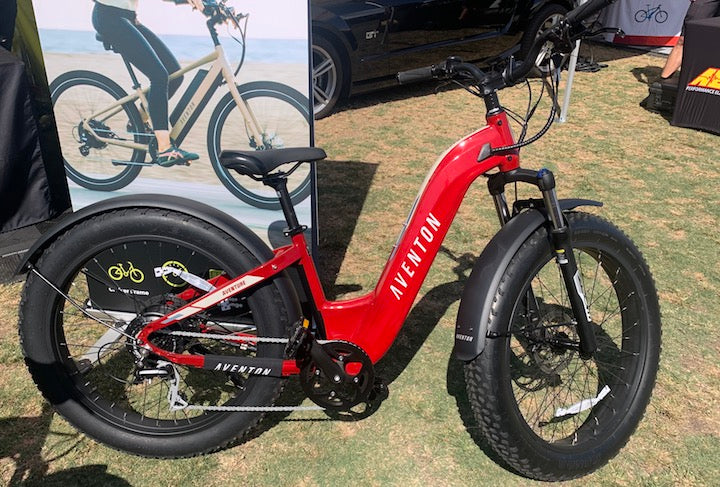 Follow along as we review the Aventon Aventure Step Thru fat tire ebike and score the bike on our Tower ebike score. After our professional ebike mechanics detailed every aspect of the bike, the Aventon Aventure ST scored a 54, giving it a mediocre ebike rating. See the video reviews below.
DISCLAIMER - Aventon and Aventure are trademarks of Aventon Bikes, and use of that trademark in this review does not indicate that the reviewer is claiming any interest in the mark or any affiliation with or sponsorship or endorsement by Aventon Bikes.
---
Aventon Aventure Step Through Review
---
Electric Bike Reviews You Can Trust
Electric Bike Report
*****
Electrek
*****
Shop Aventon Aventure Step Thru